IELTS Preparation Online Course
You can now take IELTS prep course online. Improve your test results by attending this extensive course.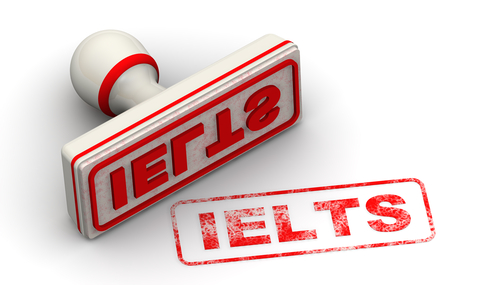 Focus and direct your study through concentration on carefully selected grammar, vocabulary and intensive sample task review. This 100 hour program is a must for struggling IELTS candidates that need to improve their score for immigration, education or employment purposes.
Students can explore 1000s of sample IELTS questions in reading, writing, listening and speaking, in combination with caring instructors who provide individualized written feedback on speaking and writing practice activities. This program combines learning innovative tips and tricks for IELTS tasks with lessons that will help you improve your language skills in specific areas that directly relate to higher scores.