Your life does not get better by CHANCE it gets better by CHANGE
Welcome to Change of Phase Consulting Group, a Recruitment and an Immigration Consulting firm, helping you in carving your future!
Our professional, experienced and licesned team is available to help you through the whole process.
Recruitment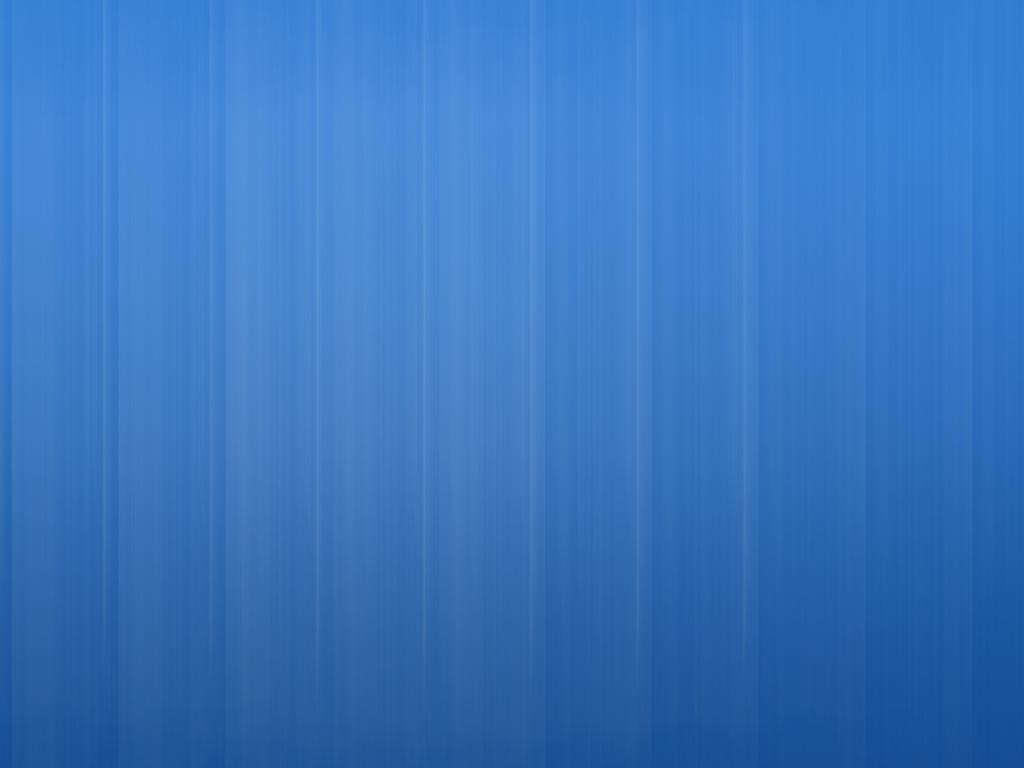 Collect Job Description & Requirements
Our professional staff will meet you and collect the job description and other requirements to find the suitable candidates.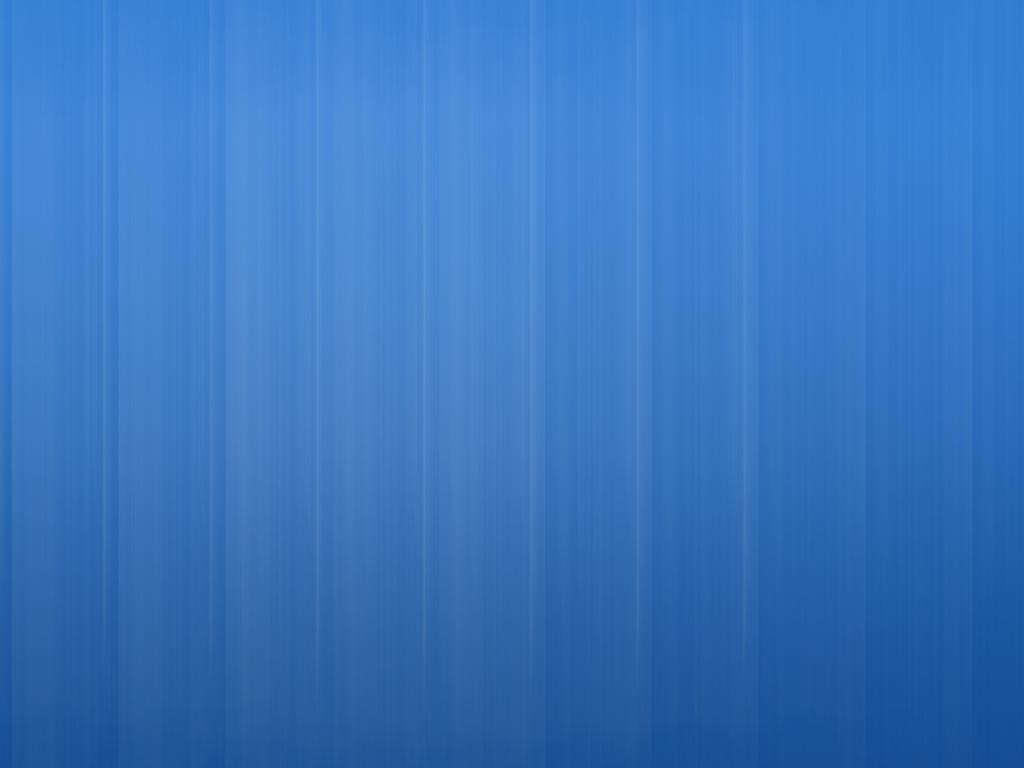 Advertisement Campaing
Based on your requirements, we assist you in creating and running the advertisements, using various platforms.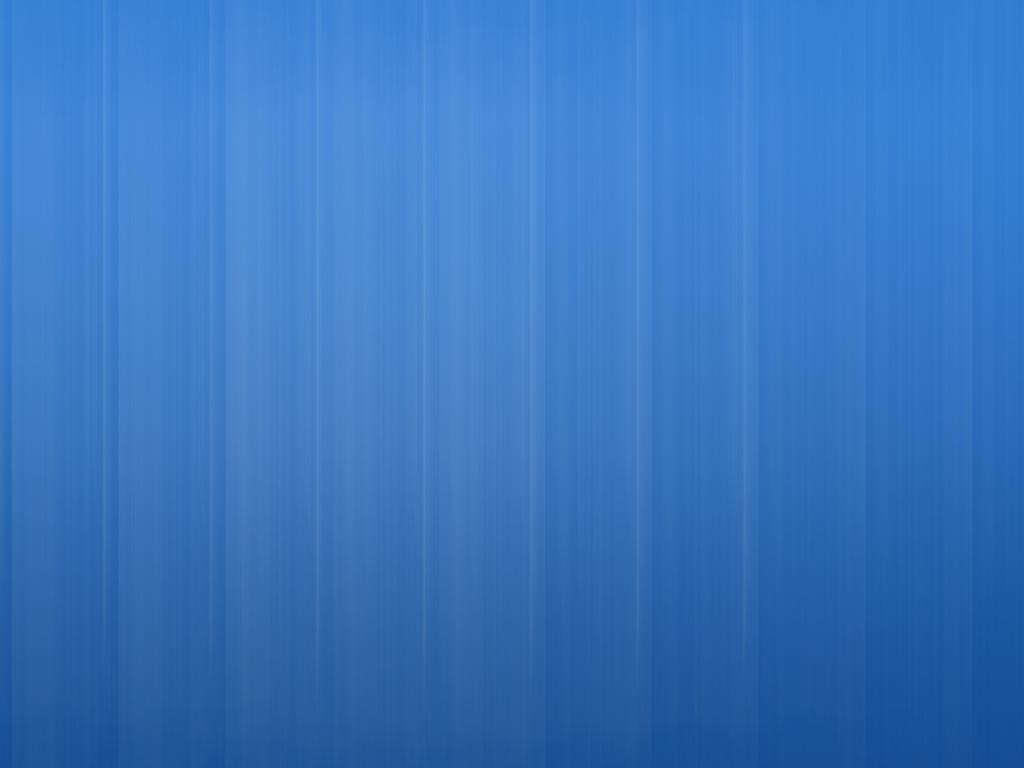 Resume Collection & Pre-Screening
In response to the Advertisement Campaign, resume are collected and pre-screened, either you can get involved in the pre-screening or we can do based on defined filters.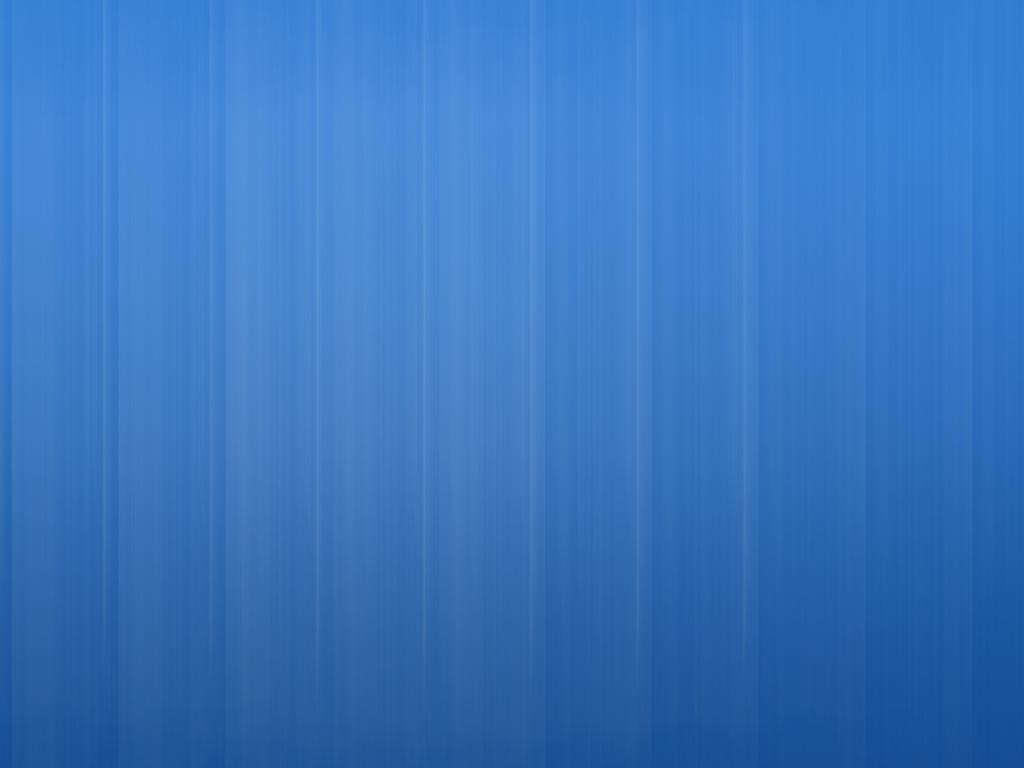 Personality Tests
Selected candidates from the pre-screening (done by you or our staff), individuals are put through few personality tests to short list the candidates for next stage.
Process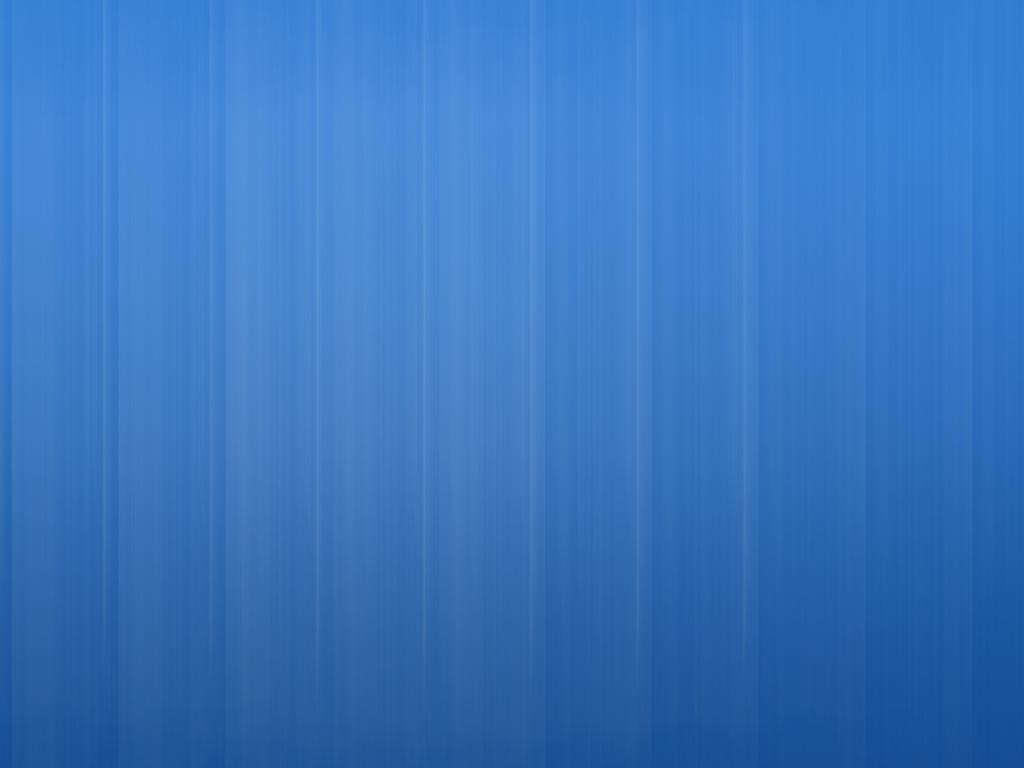 Arranging Interviews
The short listed candidates are interviewed by you through telephone and then depending upon the location of the candidate either through Skype or face to face interviews are arranged.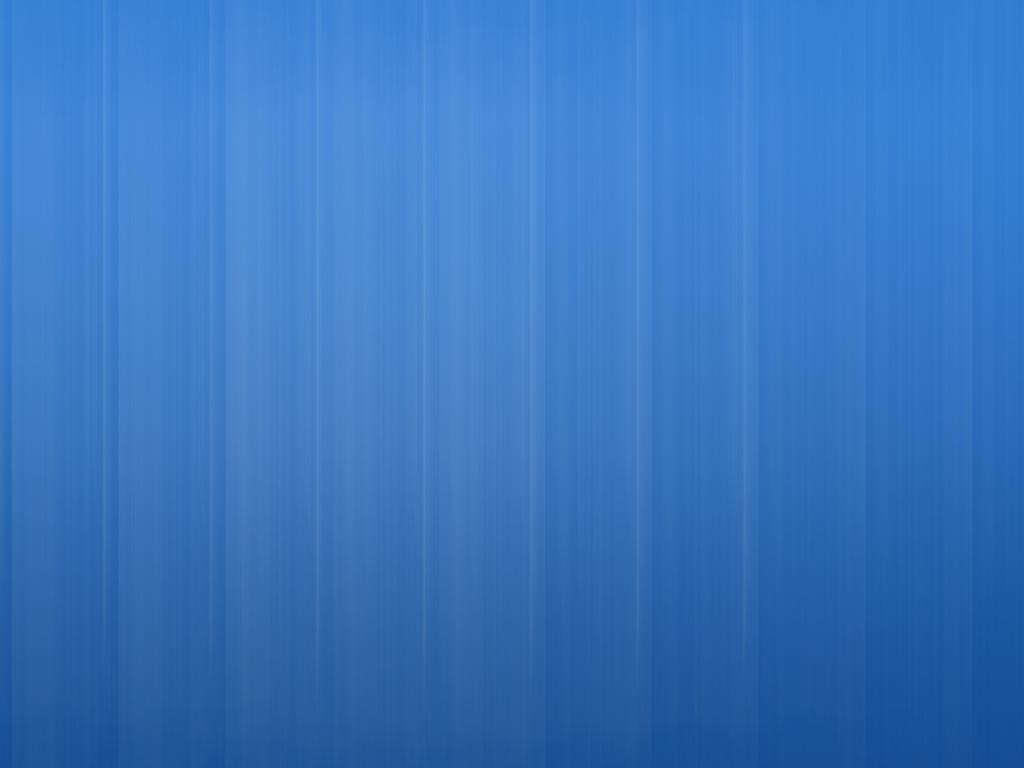 Placement Process
Selected candidates are then prepared for placement, depending upon the location of the candidates, we assist in all the paper work including the LMIA and Work Permit applications in case of foreign nationals.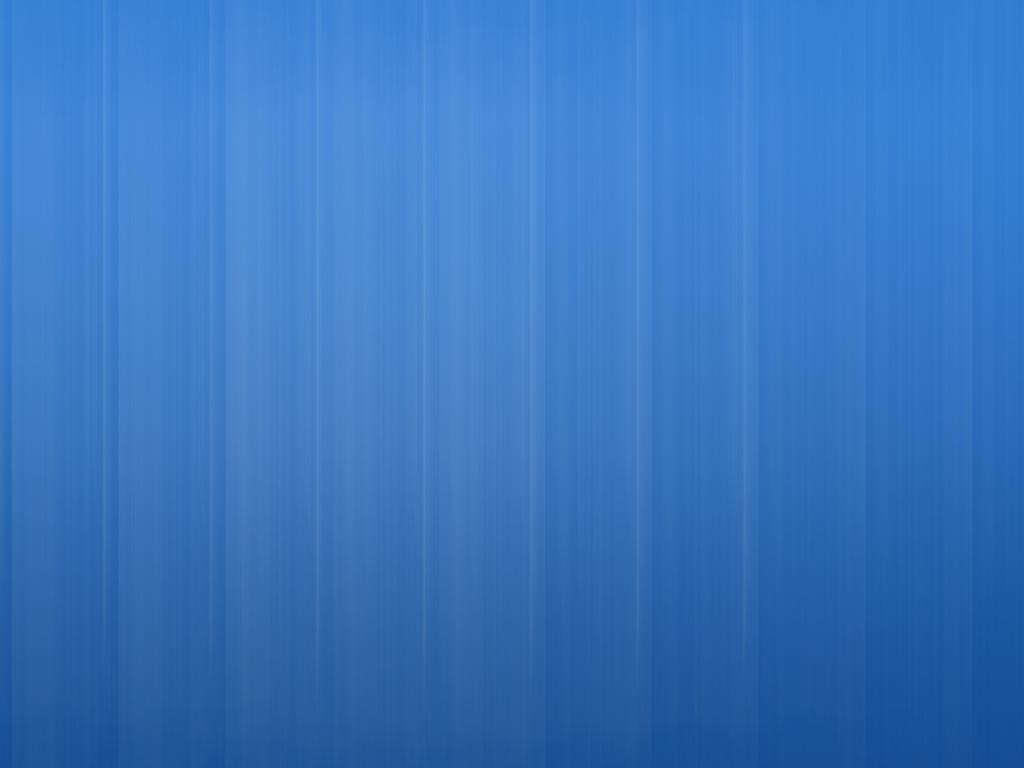 Pre-Joining Training
During the placement prcoess, we also create a short course for the candidate based on your reequirements and company policies to reduce your initial training costs.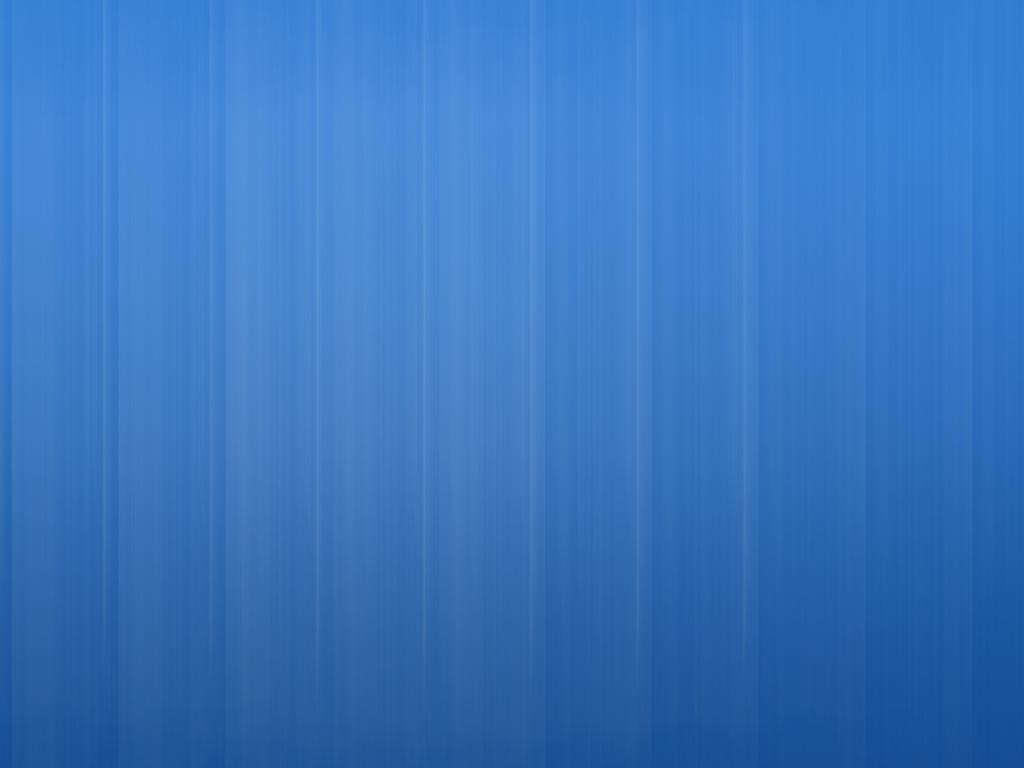 Joining & Follow Up
And finally the candidate becomes your employee and join your company. We maintain a follow up with you for one month after the employee starts to work, to ensure your satisfaction.