Your life does not get better by CHANCE it gets better by CHANGE
Welcome to Change of Phase Consulting Group, a Recruitment and an Immigration Consulting firm, helping you in carving your future!
Our professional, experienced and licesned team is available to help you through the whole process.
The Process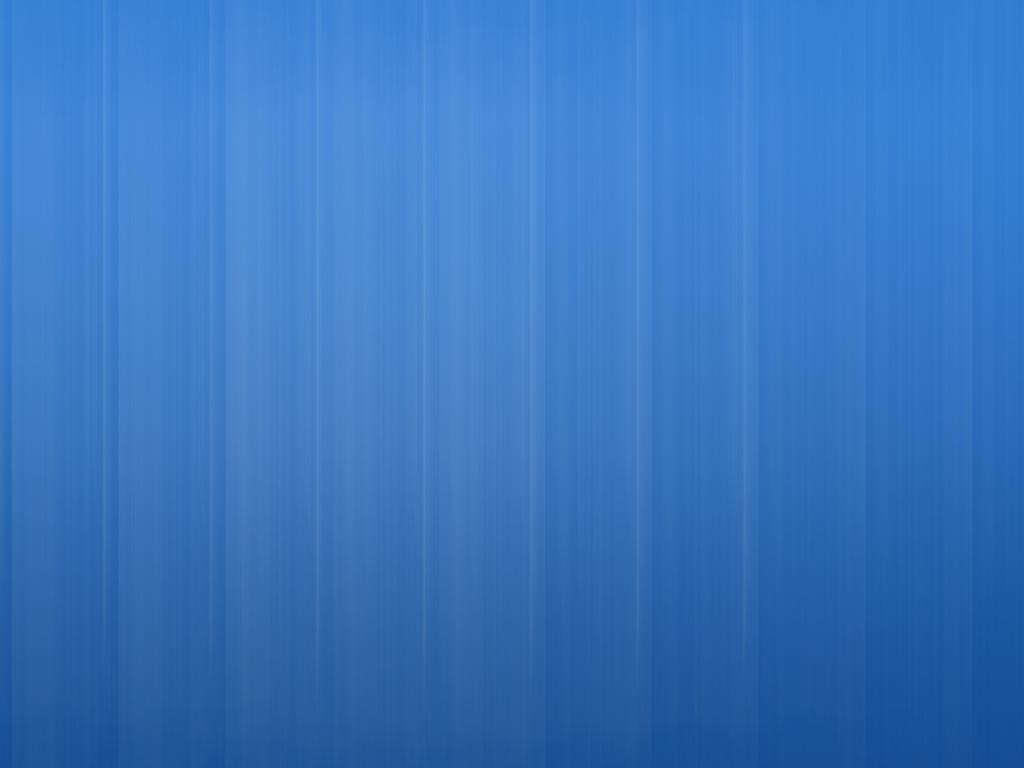 Collection of Resume
As a first step, we need you to email us your detailed resume, which includes all your past work experience, education and business ownership details.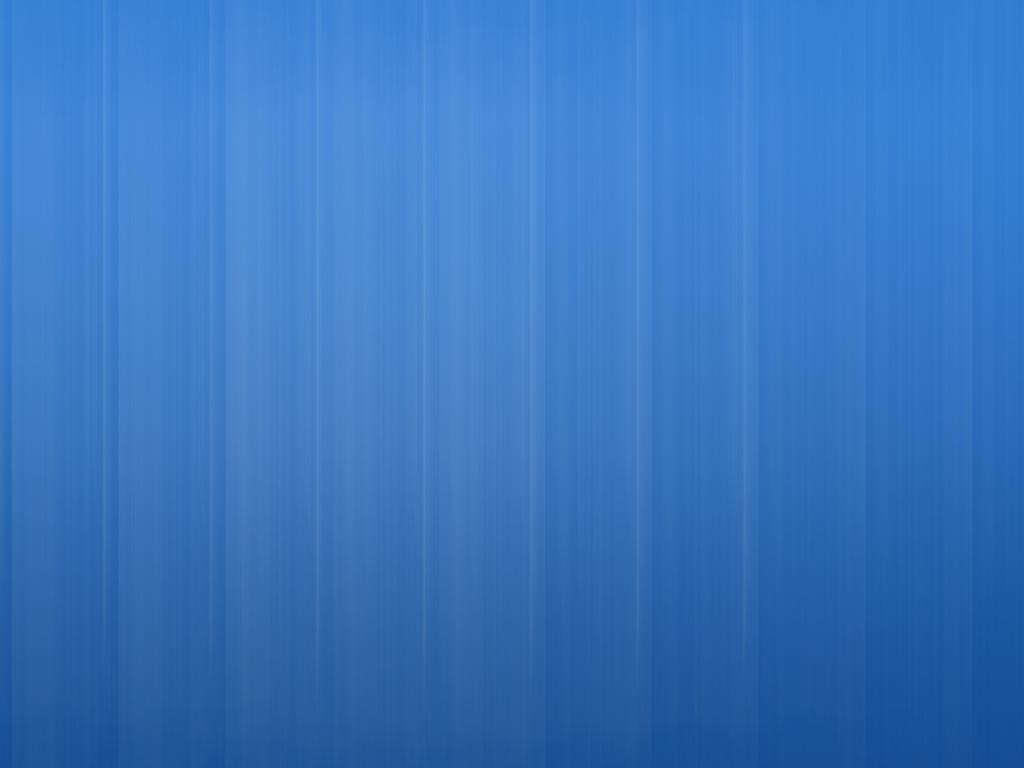 Suitable Options
Based on your elegibility, our office will provide you the options for applicable Immigration Streams.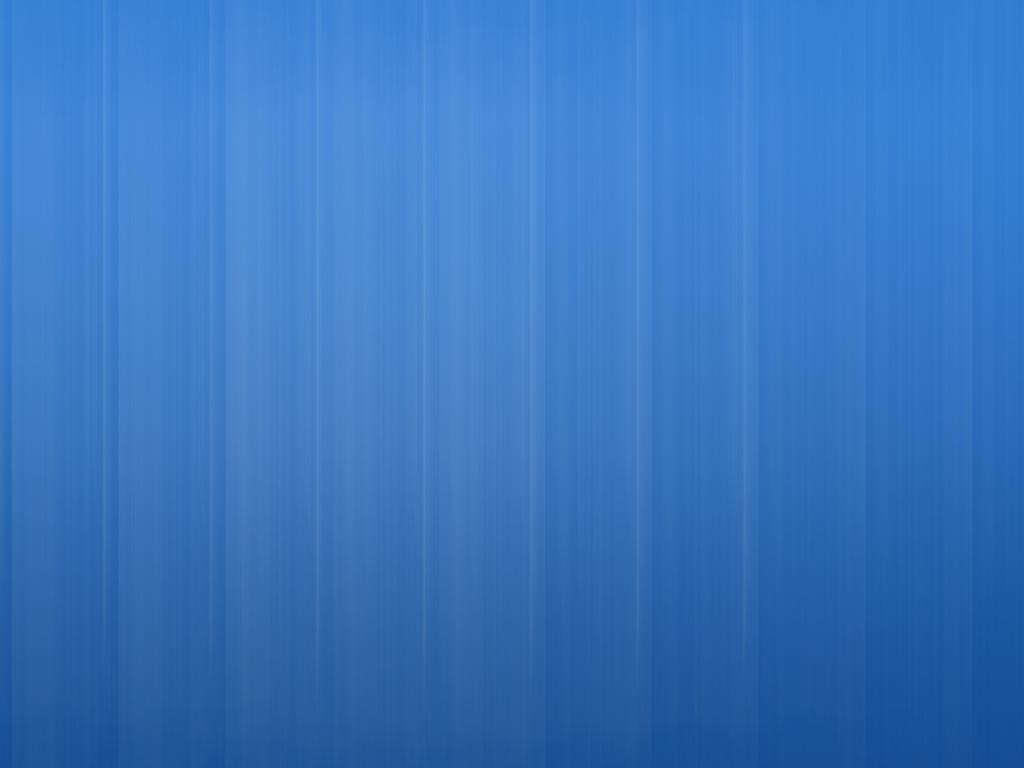 Documents and Information Collection
Once Immgration Stream is selected, our staff will maintain continous communication to collect the documents and information from you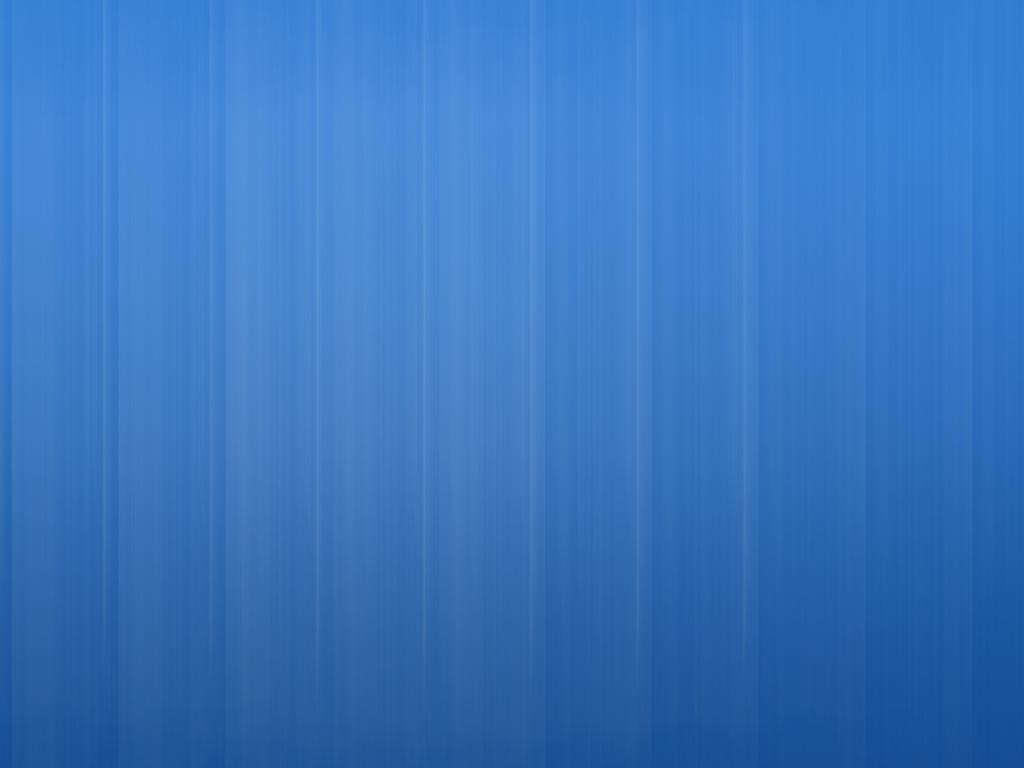 Pre and Post Correspondence
Once your application is getting ready for submission and after the submission of the application, our staff maintains regular communication with CIC and keeps you up-to-date.
Things to Remember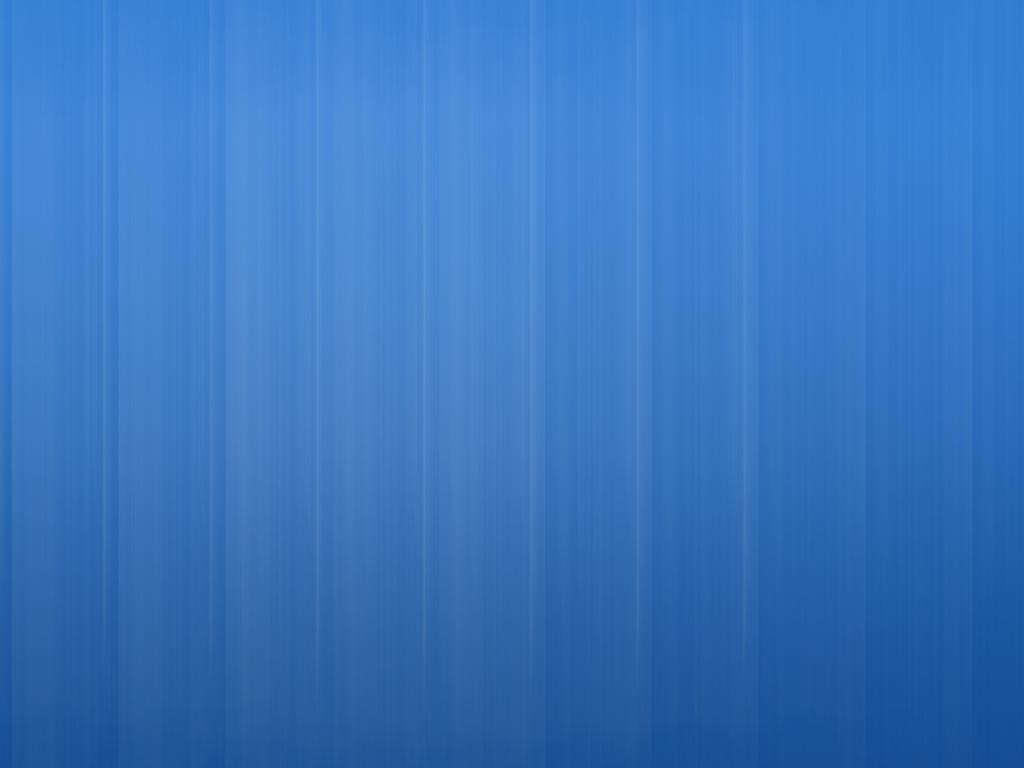 Dependent Children
A child is considered dependent if is unmarried and under the age of 22, some other conditions also apply.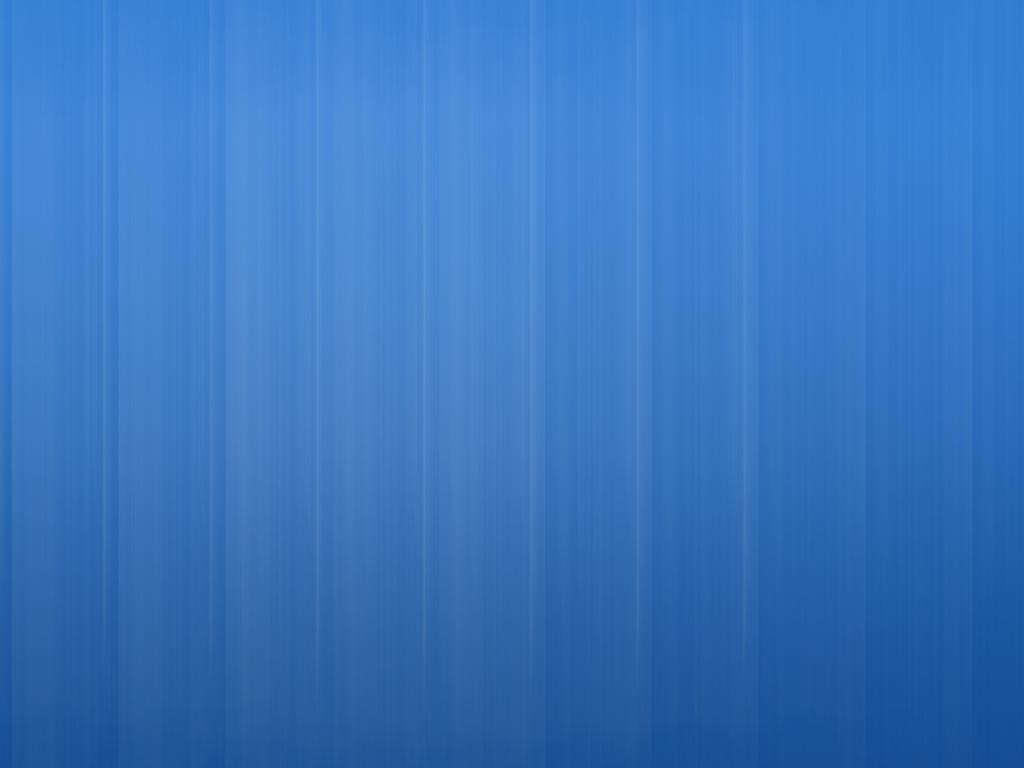 Validity of the Documents
It is your responsibility to ensure your ALL documents including IELTS, ECA, Passports, Work Permits, Visitor Records etc are valid all the time. .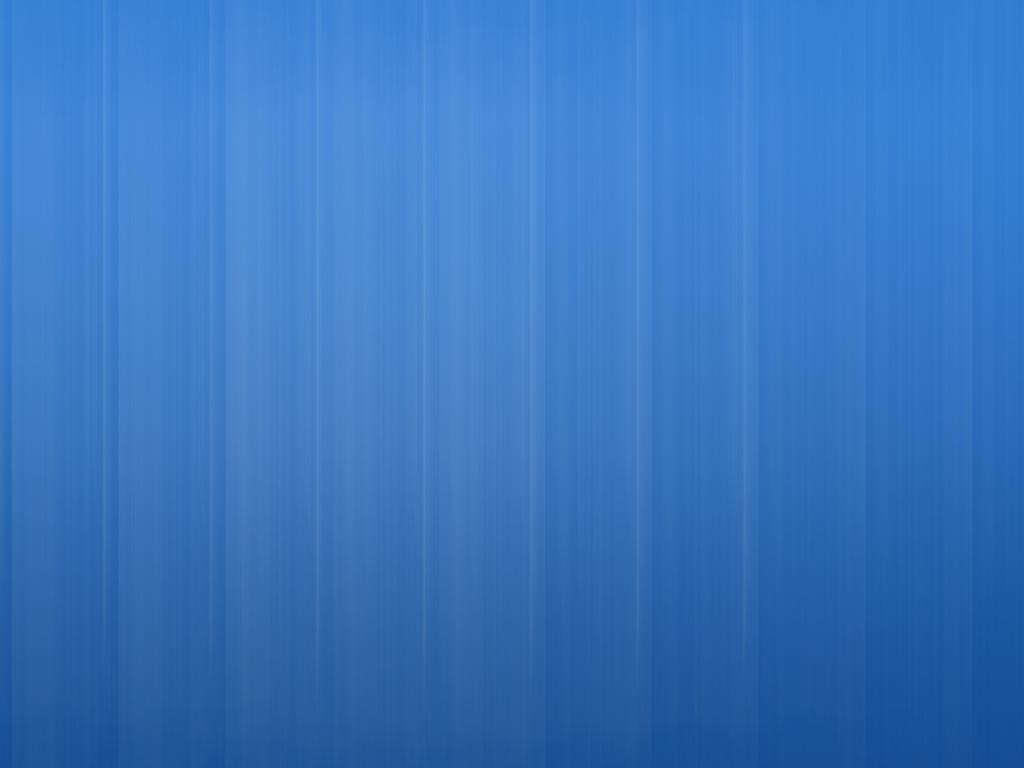 Only IRCC decides
Please always rememebr, granting approval to any of the applications is entirely up to IRCC, no one has control over the outcome and the timeline of the application processes..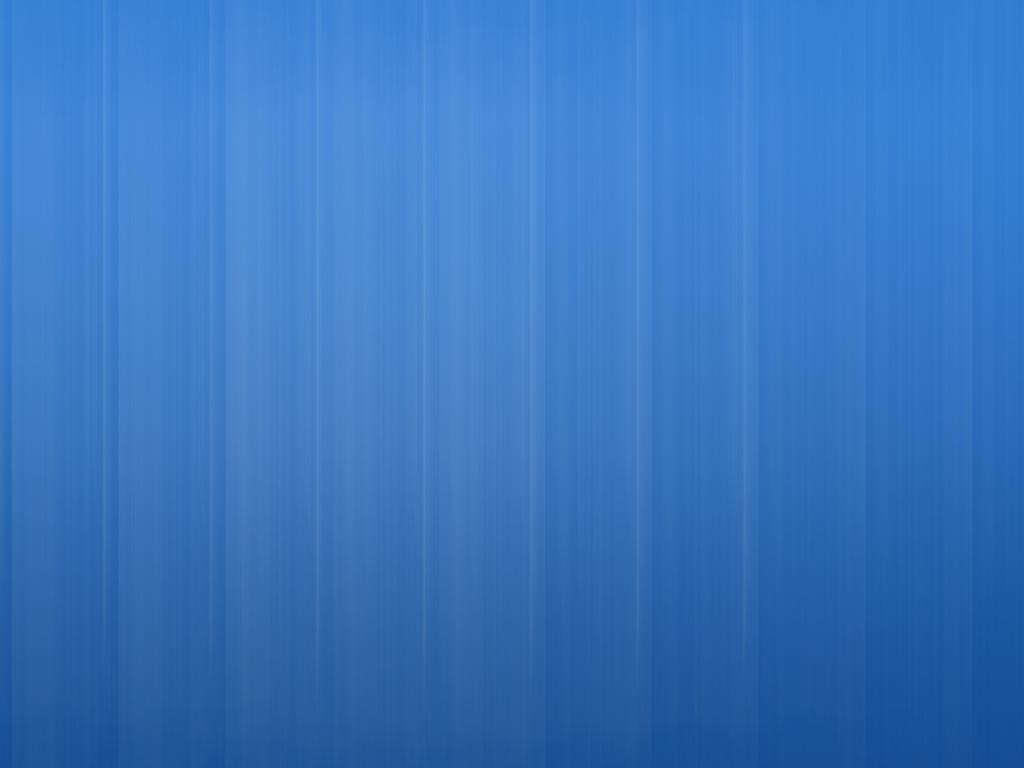 Accurate Details
Always be truthful and accurate in rproviding details in your application, kep a copy of everything for your future references.