ONLINE RED SEAL CHALLENGE EXAM PREPARATION FOR COOKS
Cooks with past experience may be able to challenge the Red Seal Certification exam.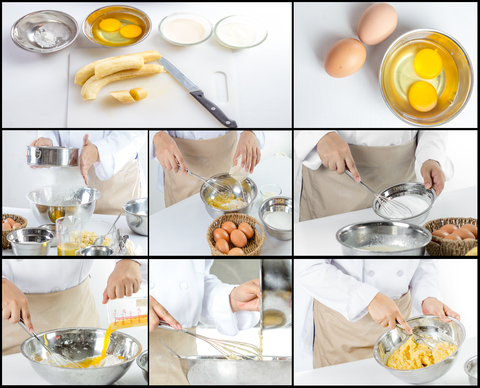 If you are an experienced tradesperson, you may be eligible to write the Interprovincial Red Seal Exam and achieve Journeyman status. Your goal could be to advance in your career, earn a higher wage, immigrate to Canada, or simply have past work experience validated.
The Canadian Journeyman Preparation Program is designed to help experienced individuals strengthen their technical knowledge, understand the goals and methodologies of Interprovincial Red Seal examinations, and identify gaps in occupational skills.
The study materials are discussed and interpreted, providing valuable insight into the structure, composition and goals of Interprovincial Red Seal examinations.