IMPROVE YOUR IELTS SCORE BY TAKING THIS ONLINE COURSE
One of its kind, on line IELTS prep course, do at your pace with, suitable for those who already took the test and ned improvement.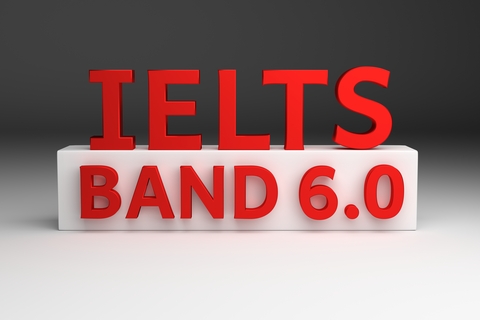 This program is best suited for students wishing to attempt the General Training Exam (Academic supplement in development) who would like to score between 6 and 8 bands. Students should already be comfortable reading, listening, speaking and writing English.
Self paced: learn anytime day or night, focus on the areas where you need to improve, take up to 3 months to complete the course
Hand marked speaking and writing assignments using IELTS criteria
Grammar lessons and practice activities designed to take your speaking and writing responses from simple to advanced